Parents plan for months and even years, for the arrival of their little bundles of joy. Expecting a new baby is a stressful and exciting time. Take some of the pressure off with some of our favorite designs from the featured Dream on Me collection of furniture and mattresses.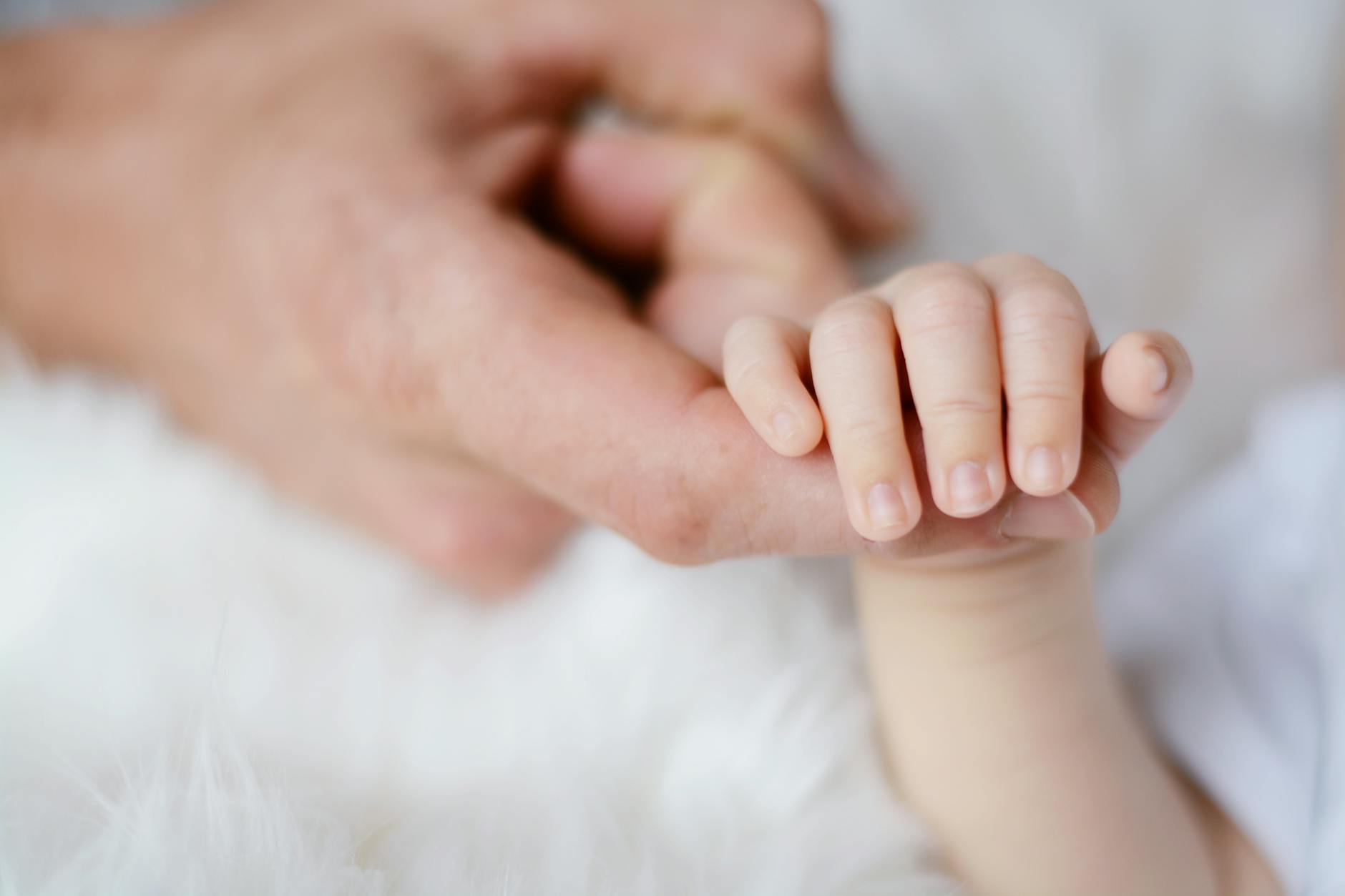 Throughout this guide, we'll walk through five different crib styles, to ensure that every family's needs are met. From stylish posh cribs, to practical convertible cribs, to even the classic folding crib! Once you've chosen a crib to fit your dream nursery, head over to our website to find the perfect mattress pair.
Timeless Tots
This crib is a perfect piece for a room that will age with your child. Available in a variety of colors, this crib is truly the perfect multi-purpose piece of furniture to start off your nursery. With the convenience of a changing table build right in, this will save major space. As a bonus, the changing table completely detaches, to allow this crib to evolve over the years.
Check out this crib in this deep maroon color for a beautifully gender non-specific bedroom for your child. Lighten the heaviness of this dark tone with cream or pale gray colored sheets, blankets, and decorative accents.
Baby's First Four-Wheeler
This four-wheel folding crib has a patented design that allows it to fold completely flat! A crib like this is less necessary for a traditional nursery but perfect for mobility and discretion. Keep this folded crib put away during the day, and unfold it at night to place beside your bed and keep your little one close. Also, for the family that loves to travel, this crib is perfect for safe and easy transport. Never again will you have to call a hotel front desk for a crib, or have your baby sleep in a hard playpen.
When decorating with this crib in mind, choose a color that will allow it to camouflage seamlessly into any room. For this, I suggest a pale gray or a black crib color with simple plain linens. This, along with the clean, sleek shape will allow this mini crib to fit in no matter where you take it.
Merry Go Round
For a crib as unique and special as your little one, choose the Sophia Posh circular crib design. This beautiful bed is exactly as the name describes, posh. A more sophisticated style than the previous models we've seen, this crib was born to shine. Despite the unique shape, this crib is full-sized and will provide the utmost comfort for your baby as they grow into toddlerhood.
Keep the other furniture in the room muted with small decorative accents to prevent any clashing. Pair with frilled trims or long dramatic curtains, and delicate wall art. This crib is best suited at the center of your nursery — one of the great benefits of a circular crib is that it's not confined to a single wall.
Room to Grow
Sporting a sleek design, this crib is the perfect balance between tradition and modern. Solid wood and stylish, the frame and slim appearance allow for more space in your child's nursery. Another convertible crib, this one grows with your child beyond their younger days into their adolescence!
This crib is elegant and solid, with a design of a unique leaf shape in the headboard. This pattern creates a lightness in the dense New Zealand pine, without sacrificing any of its style. Use the picture above for inspiration as to how to best pair this large crib. Contrast is so important here! The light-colored dresser combined with the dark, heavy crib, makes this room feel spacious and welcoming.
Final Thoughts
When searching for the perfect crib most would worry about the size and safety of a crib, how the mattress and bars both provide a barrier and protection for a baby but also allow for the child to be accessible. However, all the cribs in this guide endure rigorous testing to ensure it meets all applicable ASTM, JPMA, and CPSC standards.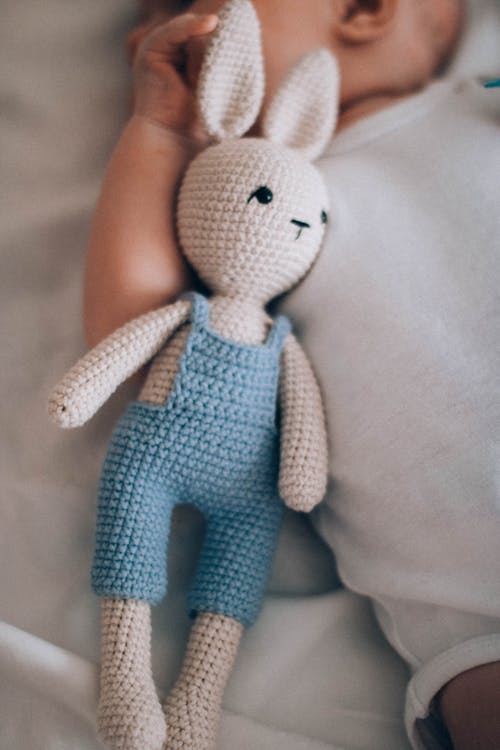 Although we cannot get your baby to sleep through the night, hopefully, this guide will remove some of the stress of it all and allow you more time to focus on what's really important, your baby. Whether the crib is a classic folding one, a convenient changing table combo, or a posh circular design, your baby will sleep safe, sound, and comfortable. Use the cribs listed here as a reference or inspiration for your dream nursery, one that will become a safe haven for your child as they grow and develop.